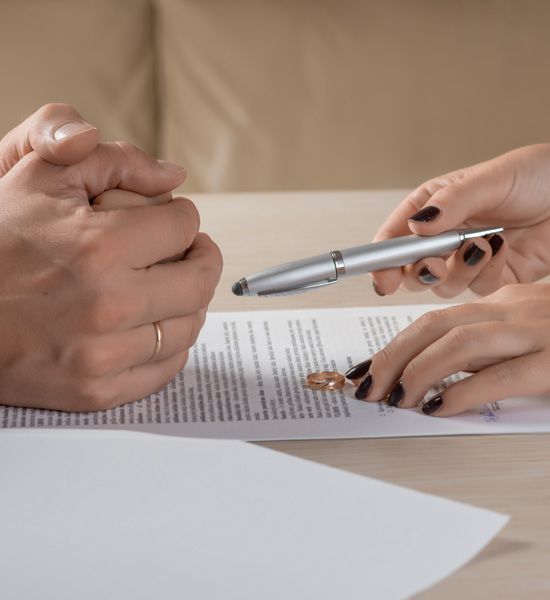 With over 20 years experience, at Elaine O'Toole Solicitors we use our specialist knowledge and expertise to find the best solution for you. We understand that this is a very stressful time for people and all matters are dealt with by us in a sensitive and caring manner. We represent our clients on a regular basis in family law matters in both the District Court and Circuit Court and can assist you with issues relating to:-
We are on the Legal Aid Board panel of Solicitors for District Court matters.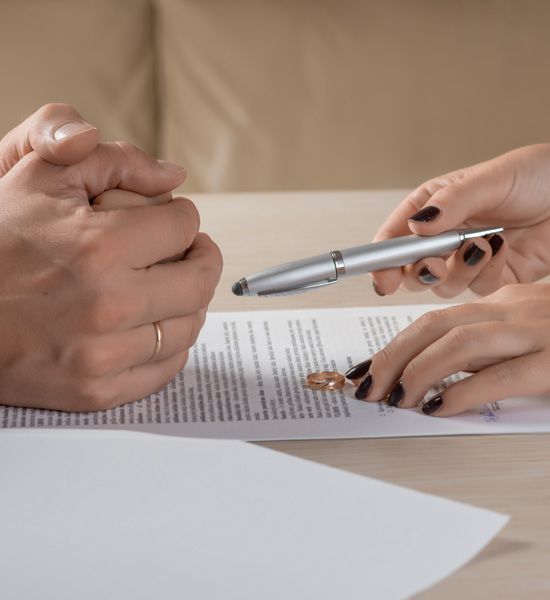 Call us on
071 9671500
or
get in touch
us with on our Enquiry Form to discuss any Family Law query you may have and we will respond immediately to you.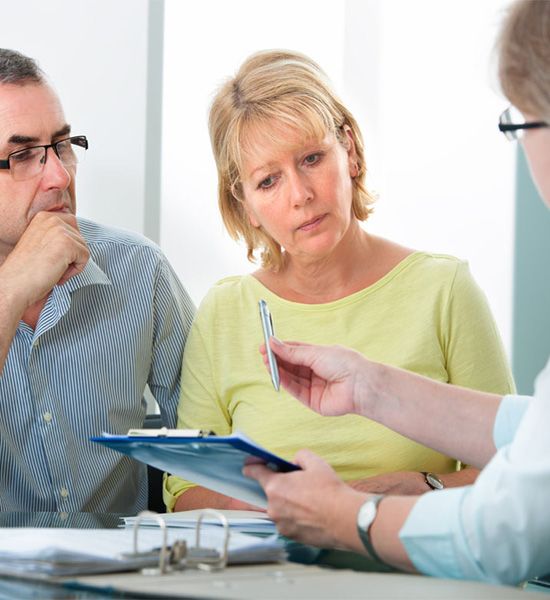 At Elaine O'Toole Solicitors we have over 20 years experience in dealing with all types of personal injury compensation claims and we can assist you if you have been injured as a result of an
You should speak to a specialist injury solicitor at Elaine O'Toole Solicitors as soon as possible if you have had an accident as there are strict time limits to bringing your claim. We will assess your claim and advise you as to whether you have a valid claim. If you have a valid claim, we will advise you on the process involved, keeping you fully informed each step of the way.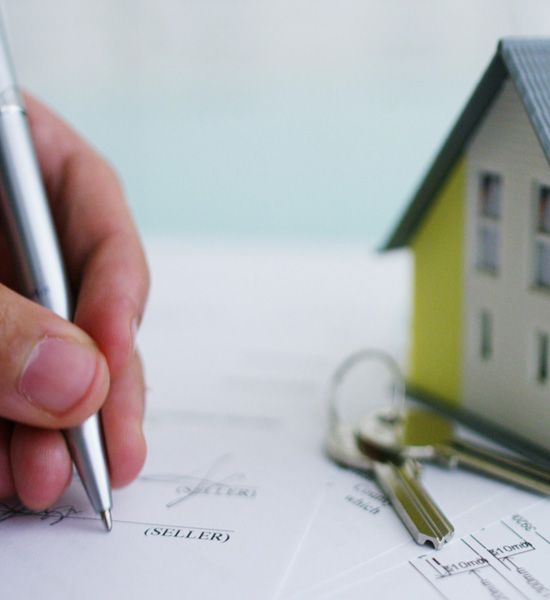 At Elaine O'Toole Solicitors we aim to make the process of buying and selling property as straightforward and hassle-free as possible. Whether you are a first-time buyer, investor, owner-occupier, trading up or downsizing, buying an apartment, house, site or buying a property at auction we offer a practical and efficient service keeping you updated each step of the way. We can help you in the following areas:-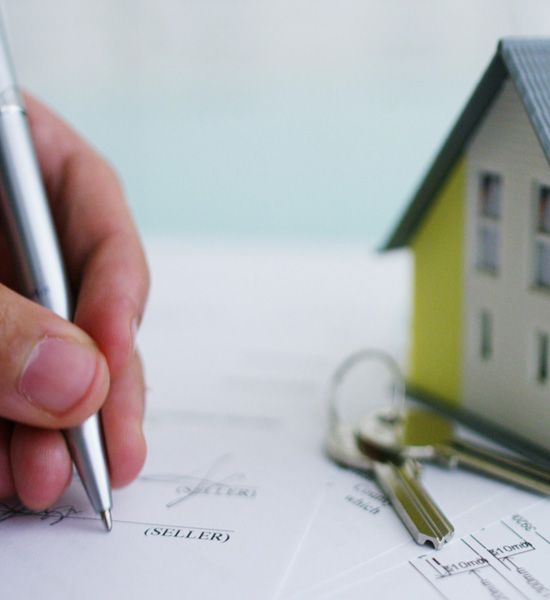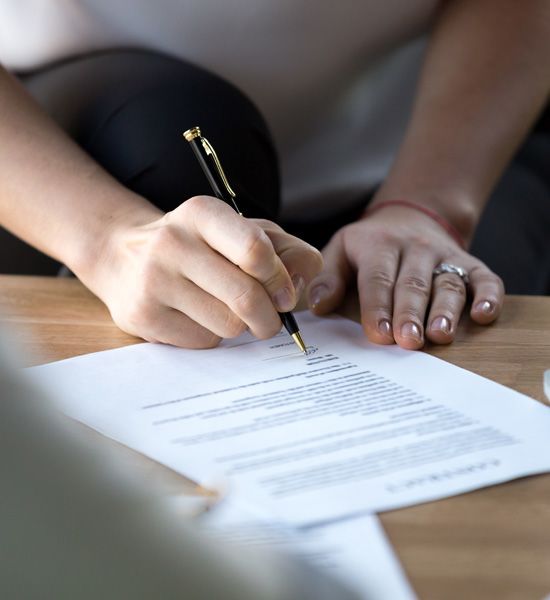 When someone dies, depending on the type of assets they owned, it may be necessary to take out a Grant of Administration to deal with the transfer of assets to their beneficiaries. We will guide you through the process in a clear and transparent manner keeping you updated every step of the way.
Sometimes there will be conflict during the administration of an Estate and we will assist you in resolving any issues that may arise in an effort to resolve matters so as to avoid costly litigation, where this is possible.
For more information on how we can help call us at 071 9671500 or complete the Enquiry Form and we will reply to you immediately.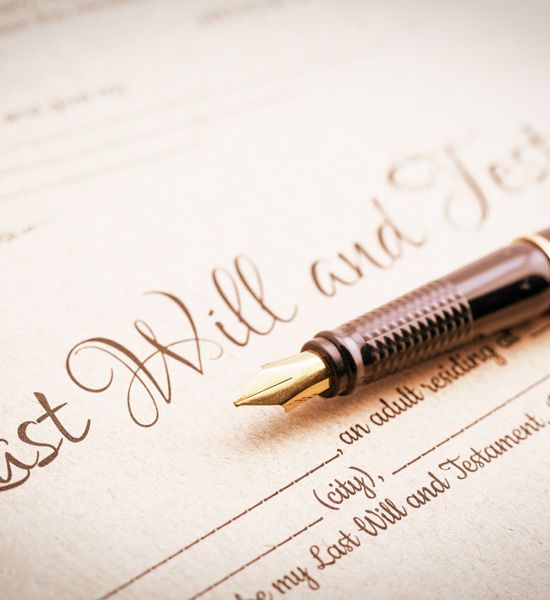 At Elaine O'Toole Solicitors we aim to keep the process of making your will as simple as we possibly can so you can have peace of mind knowing that your loved ones are properly provided for. When you make your will with Elaine O'Toole Solicitors you are assured of our specialist knowledge and expertise with over 20 years' experience. We will ensure your will complies with all legal formalities and that you make the most of all available tax measures to reduce inheritance tax for your loved ones.
Do I need to make a Will ?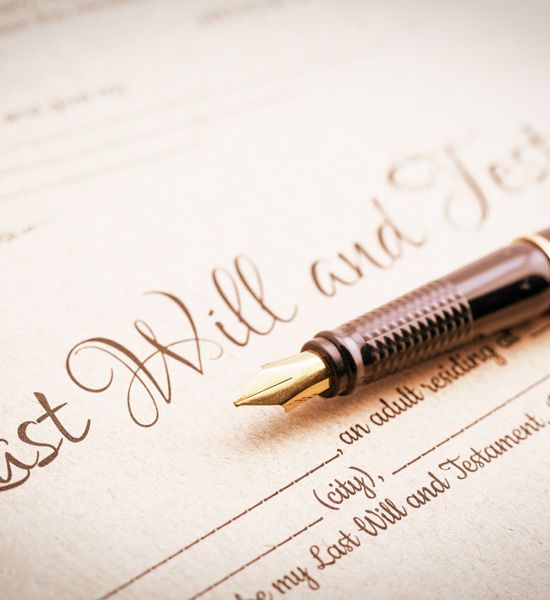 What happens if I do not make a will?
You do not have to make a will but if you do not have a valid will and you leave assets then your estate will be divided in accordance with the Succession Act 1965 as follows:-
The above is an outline of the rules where someone dies without a will under the Succession Act 1965 and where succession to property is governed by Irish law. Always seek legal advice based on your own individual facts.
For more information on "Why I Need to Make a Will" please click here
Call us today to discuss at 071 9671500 or complete and return our Enquiry Form today and we will then discuss it further with you before we draft your will and send it to you for approval. Once you are happy with it, we will then arrange to meet with you to have it signed and witnessed.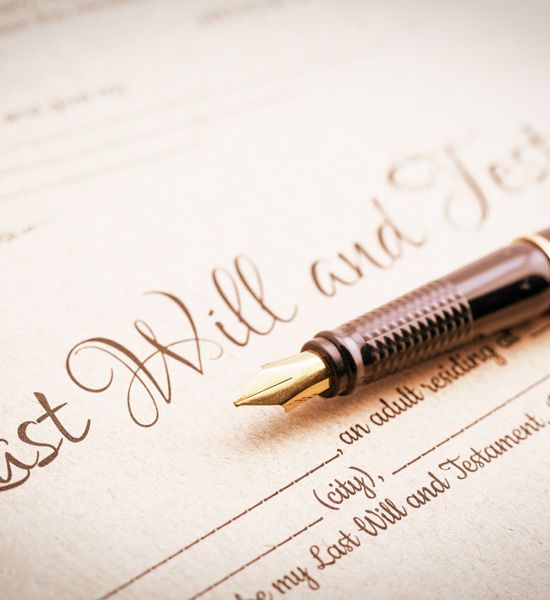 Enduring Powers of Attorney
An Enduring Power of Attorney is a document that you can put in place while you are in good health where you appoint a representative who is usually a close family member to act as your attorney in the event that you become mentally incapable of looking after your own affairs. You decide who will act and what powers they will have should this happen. There are strict rules involved in creating your Enduring Power of Attorney document and certain steps that must be taken. At Elaine O'Toole Solicitors we have vast experience in preparing Enduring Power of Attorney documents.
Call us today to discuss further at Tel:
071 9671500
or complete the
Enquiry Form
and we will respond to you immediately.